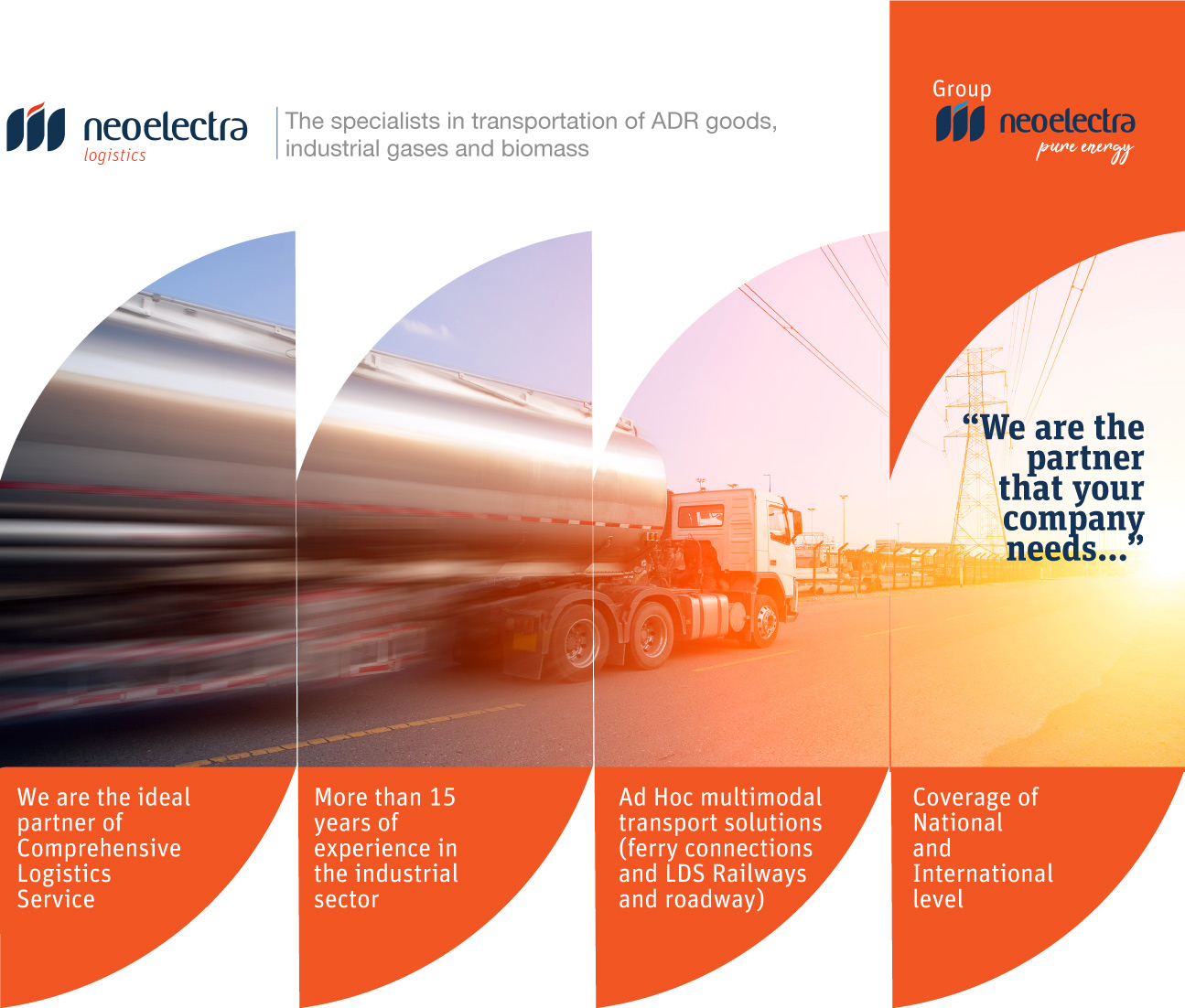 Neoelectra Logistic was born with the transport of CO2 from CARBONECO, a subsidiary of Neoelectra Group, currently transporting more than 70.000 tons per year of industrial gases (CO2, N2, O2), among other products and merchandise, both for internal and external customers.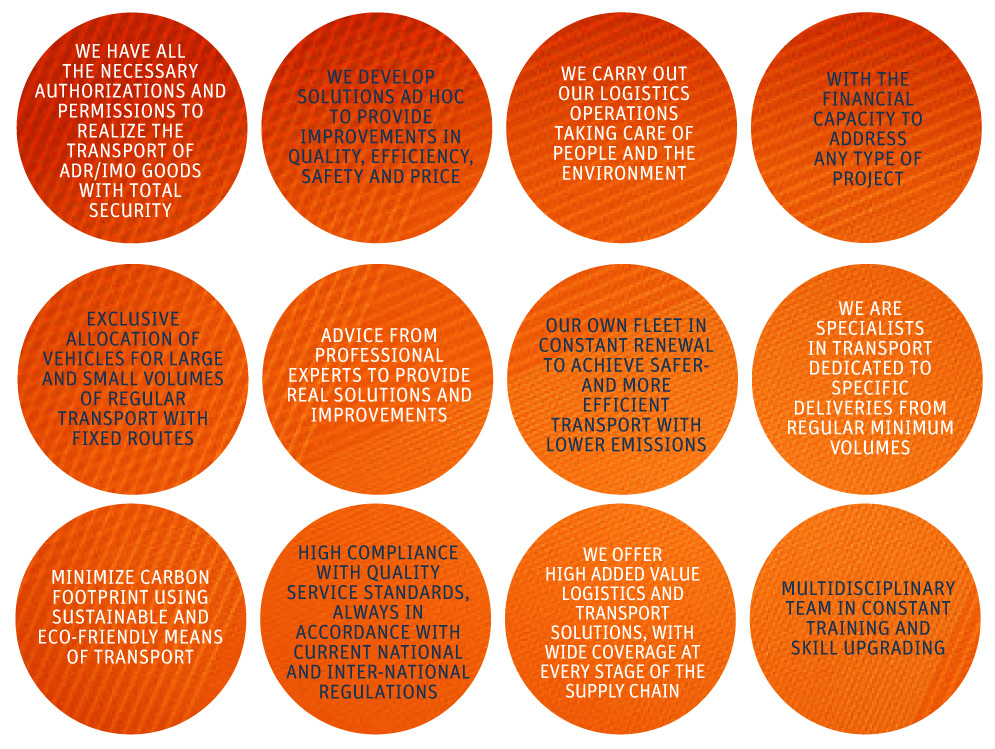 We offer our customers all the Know-How of Grupo Neoelectra, 3rd producer of electric and thermal energy in Spain specialist in energy services with more than 20 years of experience in the sector. Owner of 14 cogeneration plants, 2 biomass and 4 CO recovery plants 2 distributed among the autonomous communities of Aragon, Andalusia, Galicia, Catalonia, Castile and Leon, Navarre, Castile-La Mancha and the Canary Islands.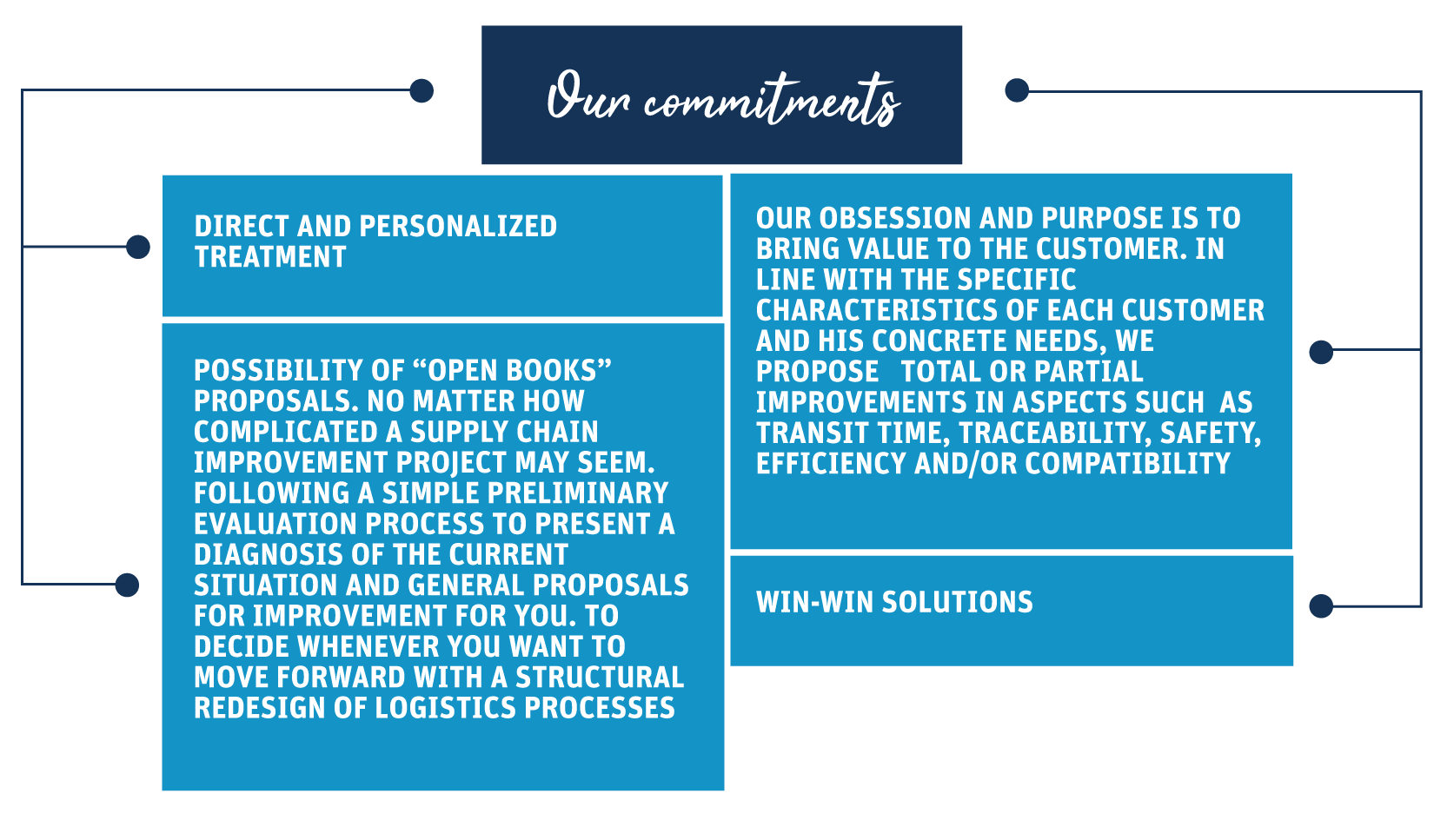 Accredited:
– Licensed for the Transport of ADR Goods
– Licensed for the Transport of Non-Hazardous Waste
– Licensed for the Transport of Hazardous Waste (pending)
– ISO 9001:2015 Quality Certificate
– ISO 14001:2015 Environmental Management Systems Certificate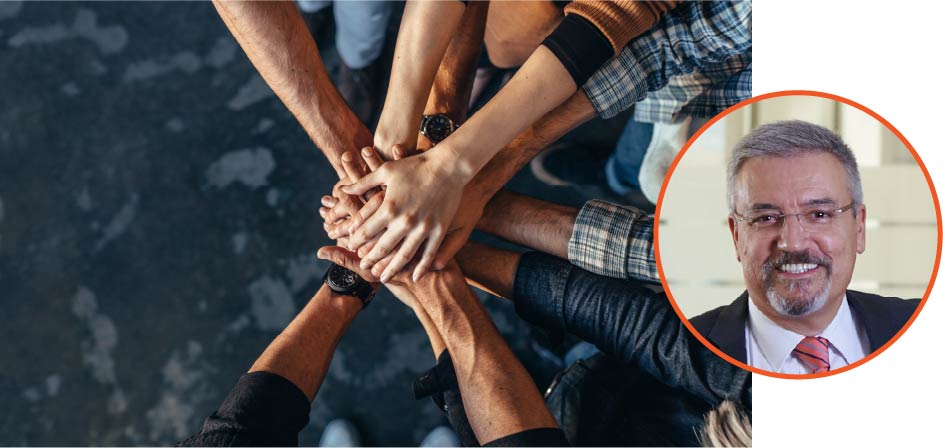 Guillem Borràs, Director of Neoelectra Logistic
"If you offer a service, let it be the best. That is our challenge and our daily motivation. Every satisfied Customer gives you a good feeling when the job is done well".